We're a boutique digital marketing agency making moves in the industry. Not to brag, but.. we're the name behind some of the fastest growing brands. Our work and client successes speak for themselves.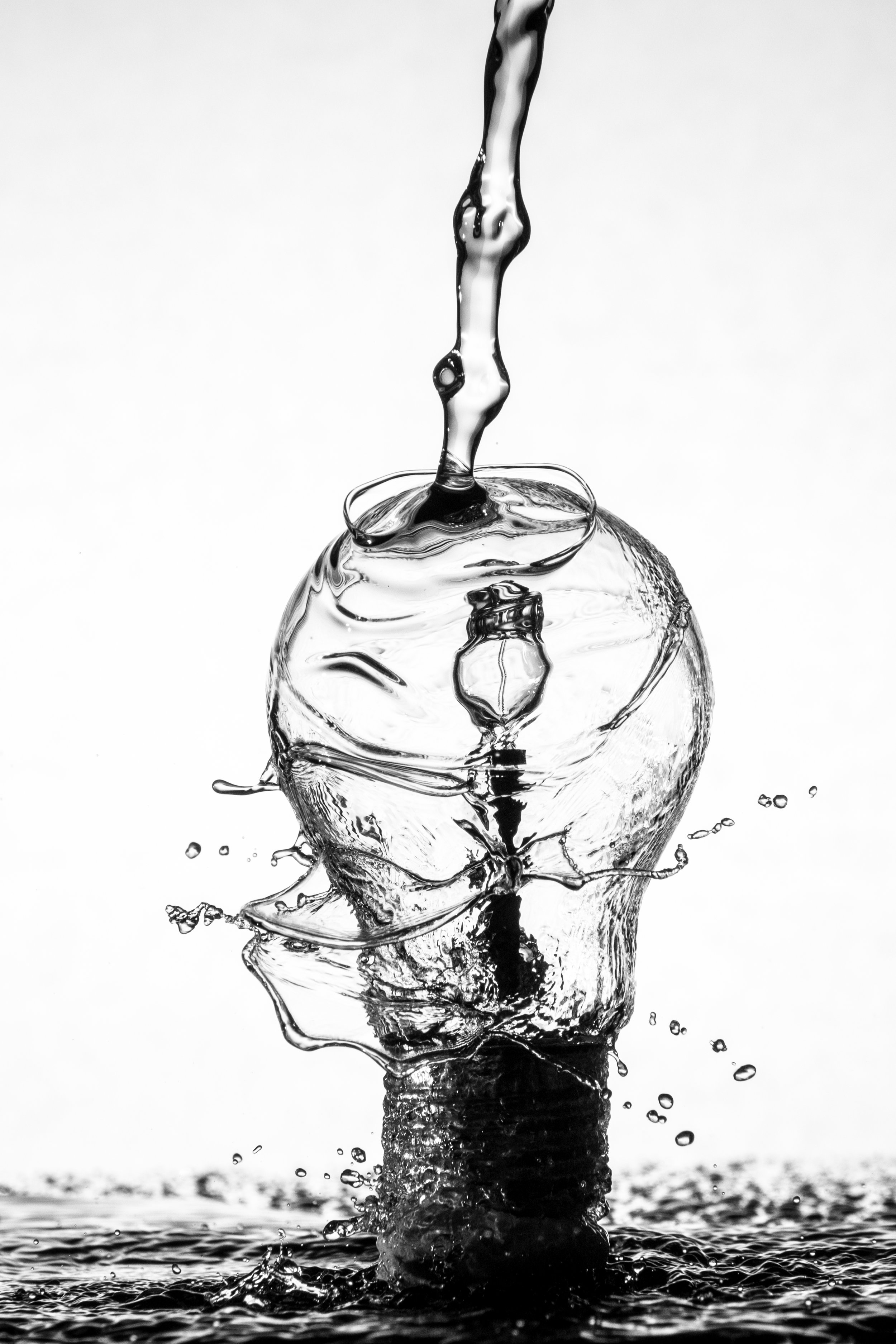 STEP ONE:
DEFINE YOUR BRAND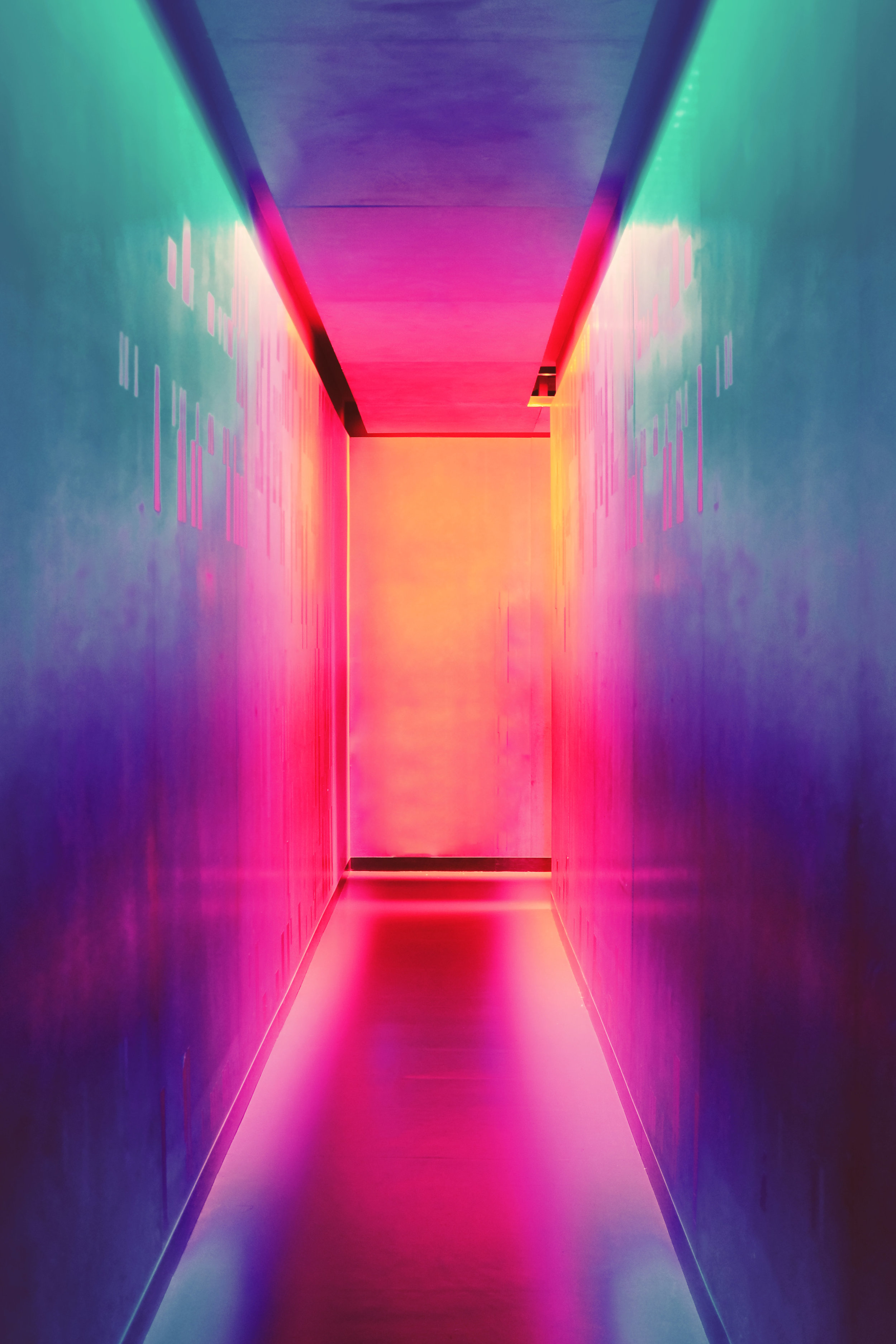 STEP TWO:
CREATE BRAND STYLING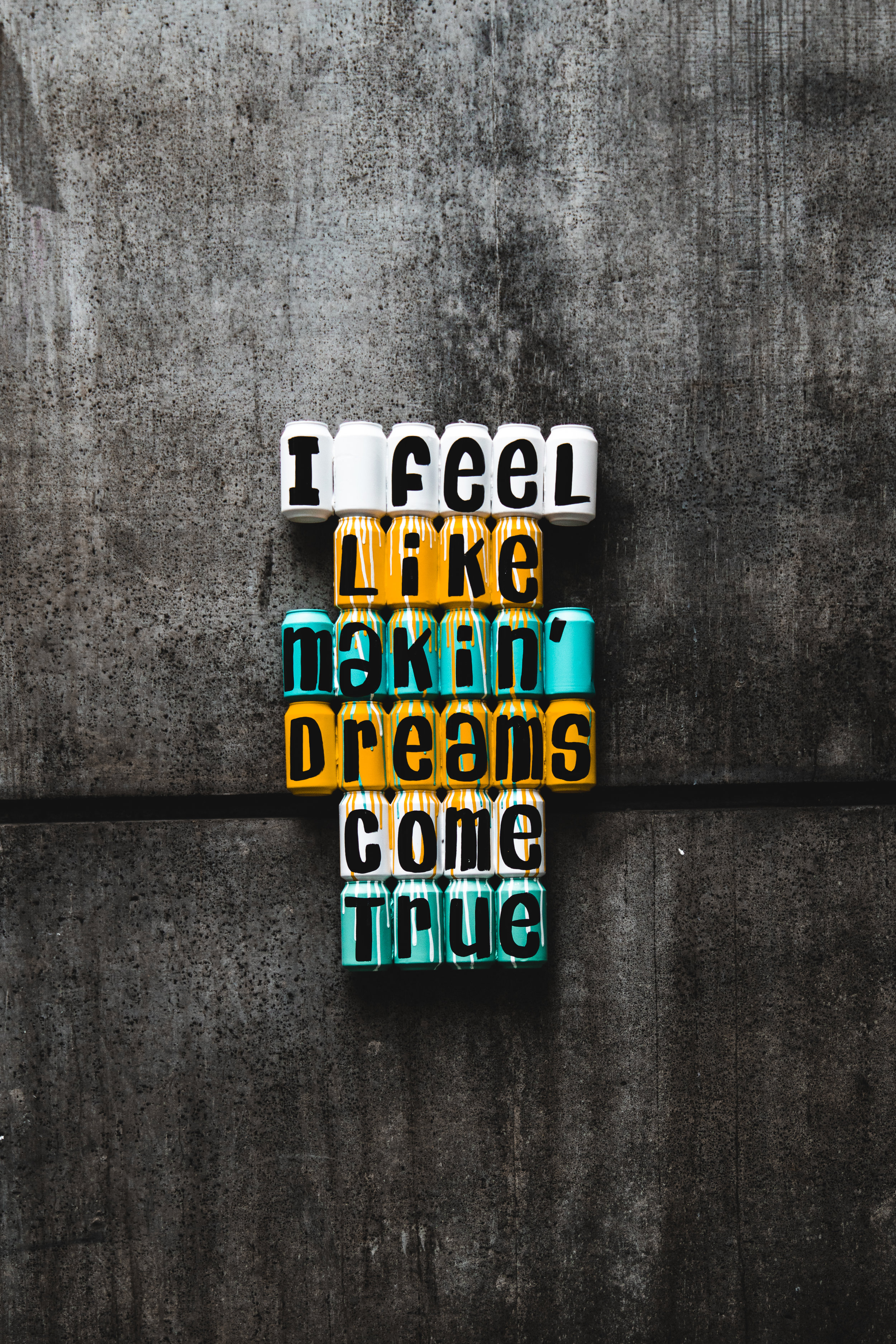 OUR MOST POPULAR SERVICES
WHY WORK WITH US?
Our CEO is a Millennial. What does that mean for you? Insight that you won't find anywhere else. Our passion is helping you craft your marketing story and bring it to life (in the 21st century).
Our strategies have won industry awards, our audits have helped companies increase sales & our innate ability to understand the world we live in is bar none because, well, we (Millennials) are a driving force behind the digital pulse.
Beyond that, our relationships with our clients and their businesses goes much deeper than a professional one. Our clients are like family. Their businesses become our priority. Their brands become our creative outlet. To date, we've never spent $1 on advertising for the agency; and there's a reason for that. We've never needed to. Our work speaks for itself.
Ready to Get Started?
Here's what we're good at. Here's a glimpse into our past work.
portfolio
Finding your company's marketing ROI is a specialty of ours. We are driven by success; and our team is results oriented to a fault.
marketing services
Non-traditional marketing is not a one-size-fits all solution. We create your brand assets with that in mind.